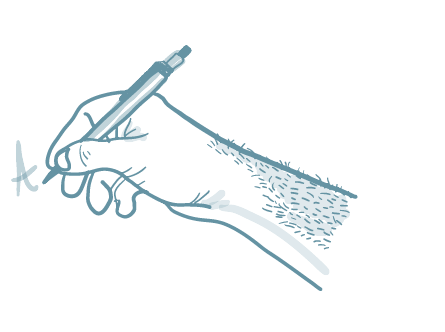 We can help your business communicate well with your target groups, regardless of who they are.
Let us handle communication projects in print, web content or just provide texts of different kinds. You can always count on getting effective, high-quality results, delivered on time.
---
An experienced communications consultant
Since 2001 I, Björn Raunio, am working under my own management within for example PR, IR, content, external market communications, internal communications and pure marketing.
---
From specific tasks to full responsibility or help on-site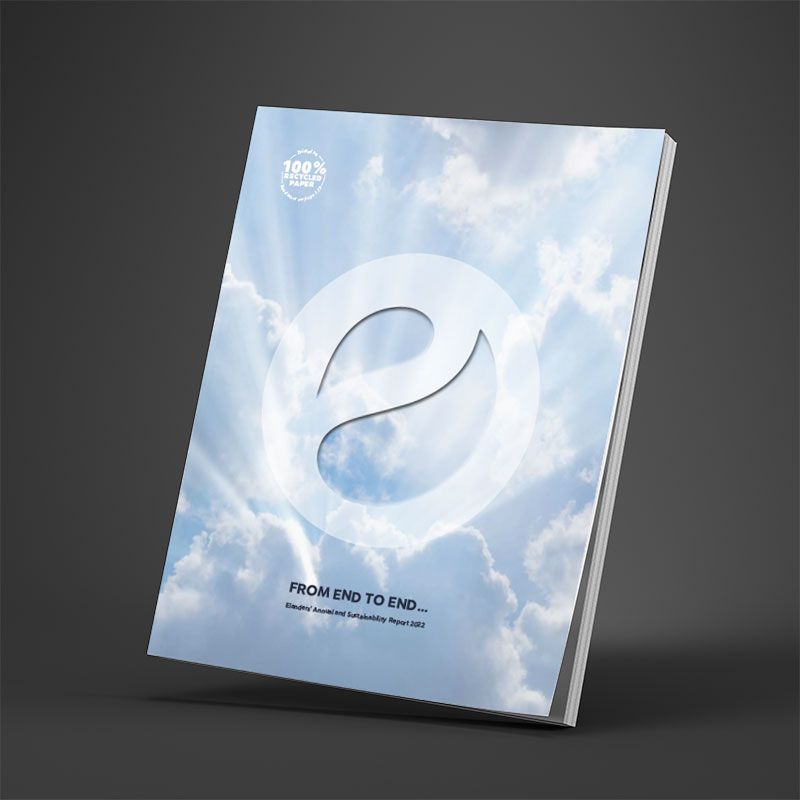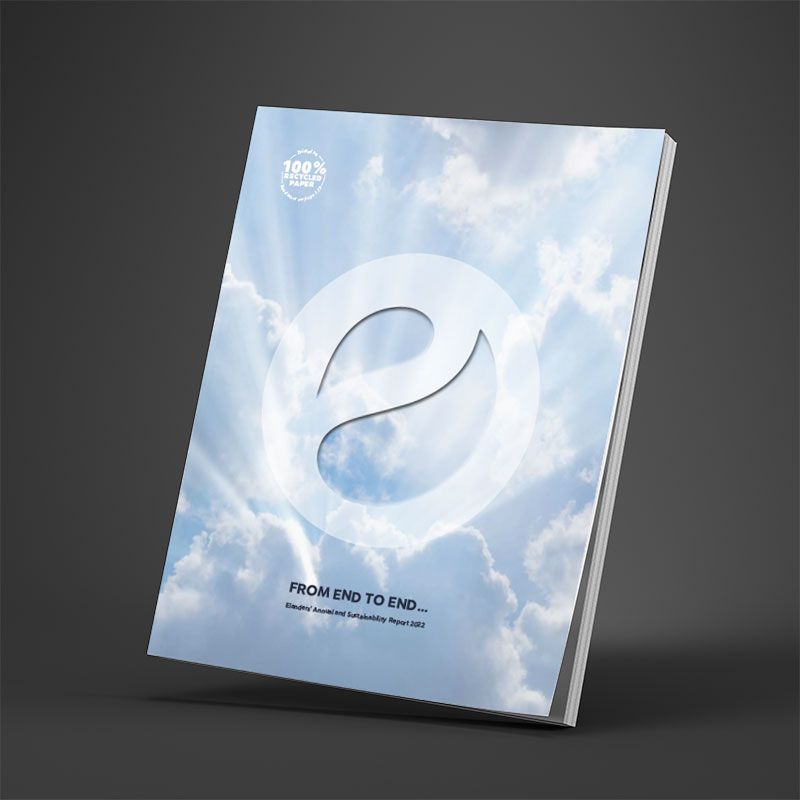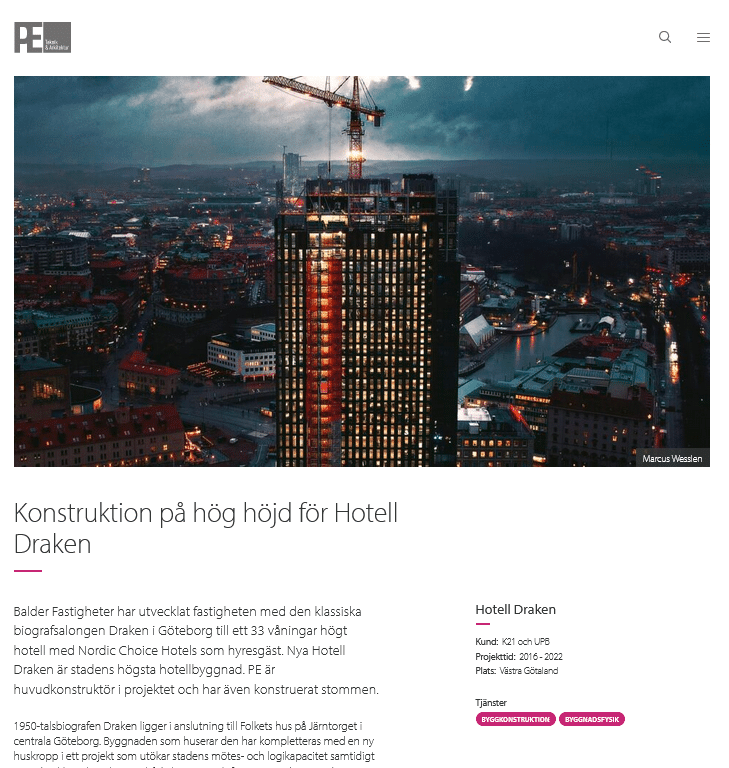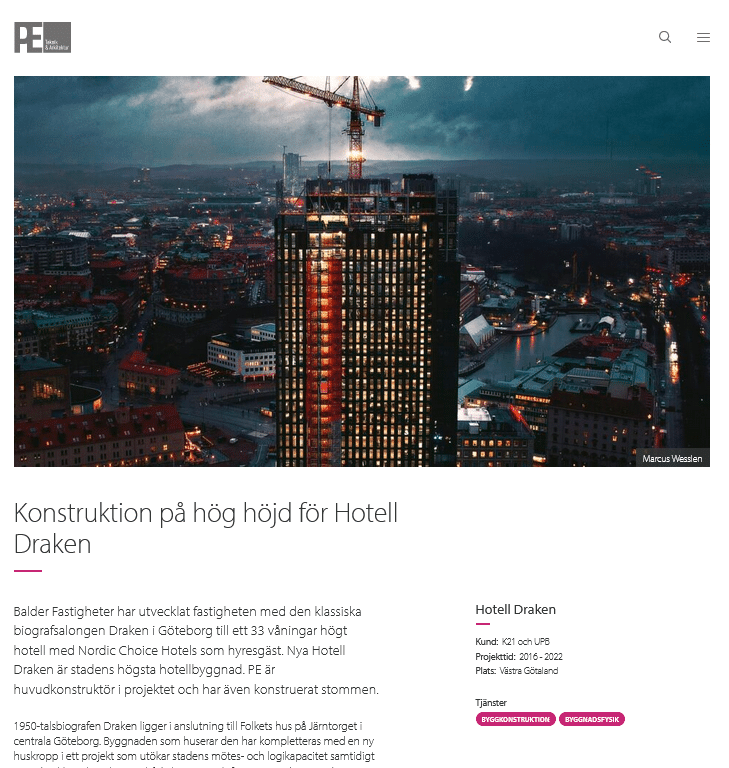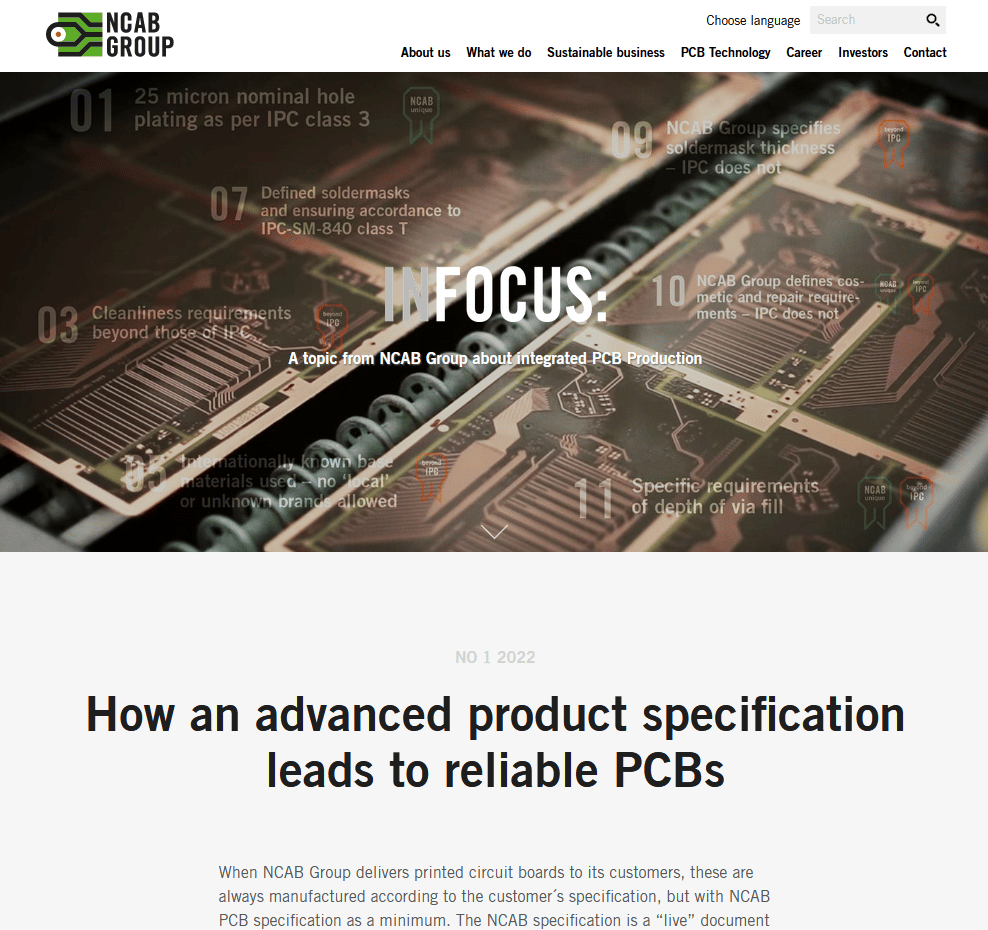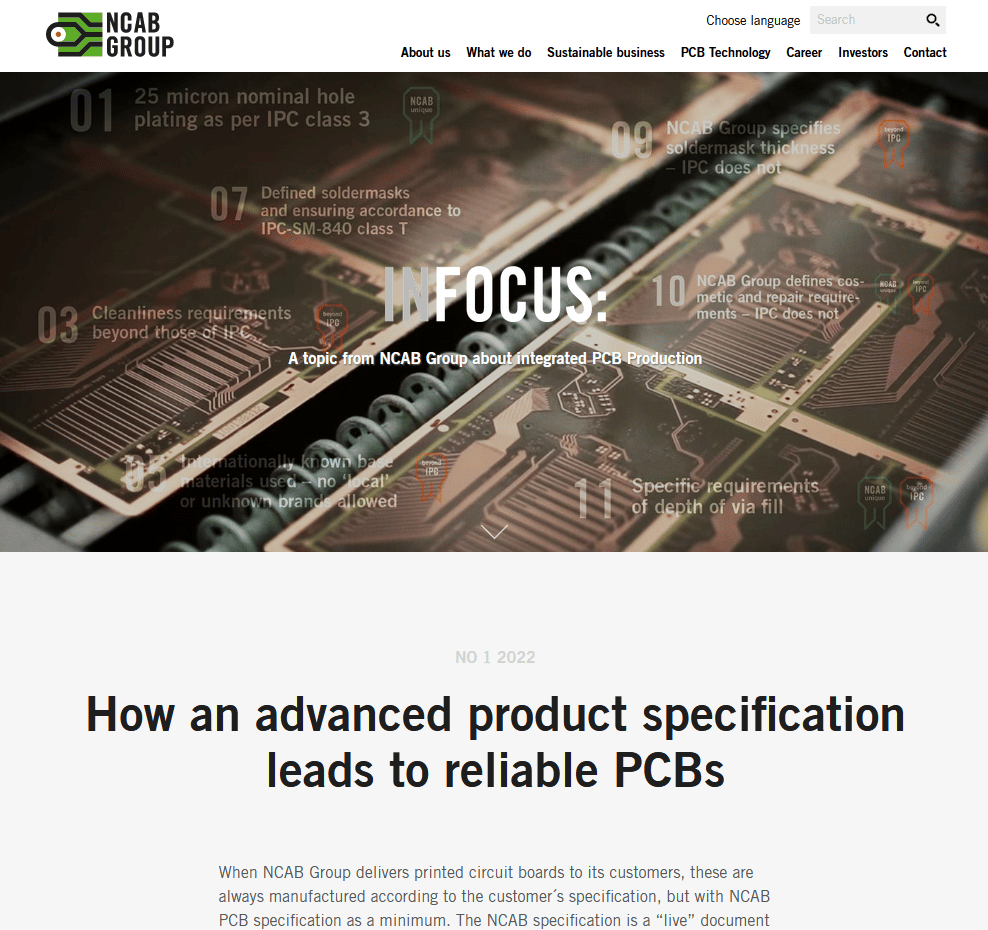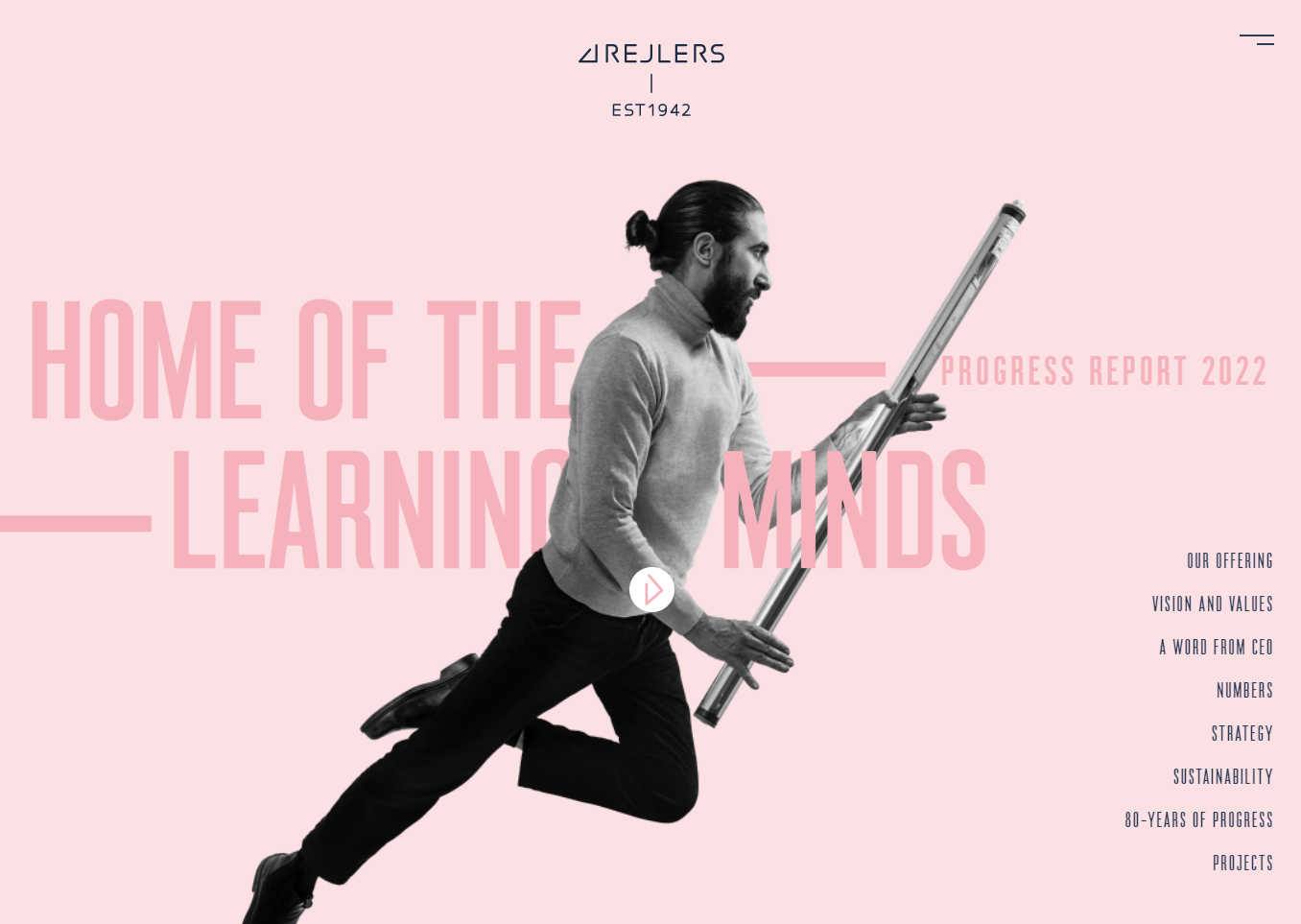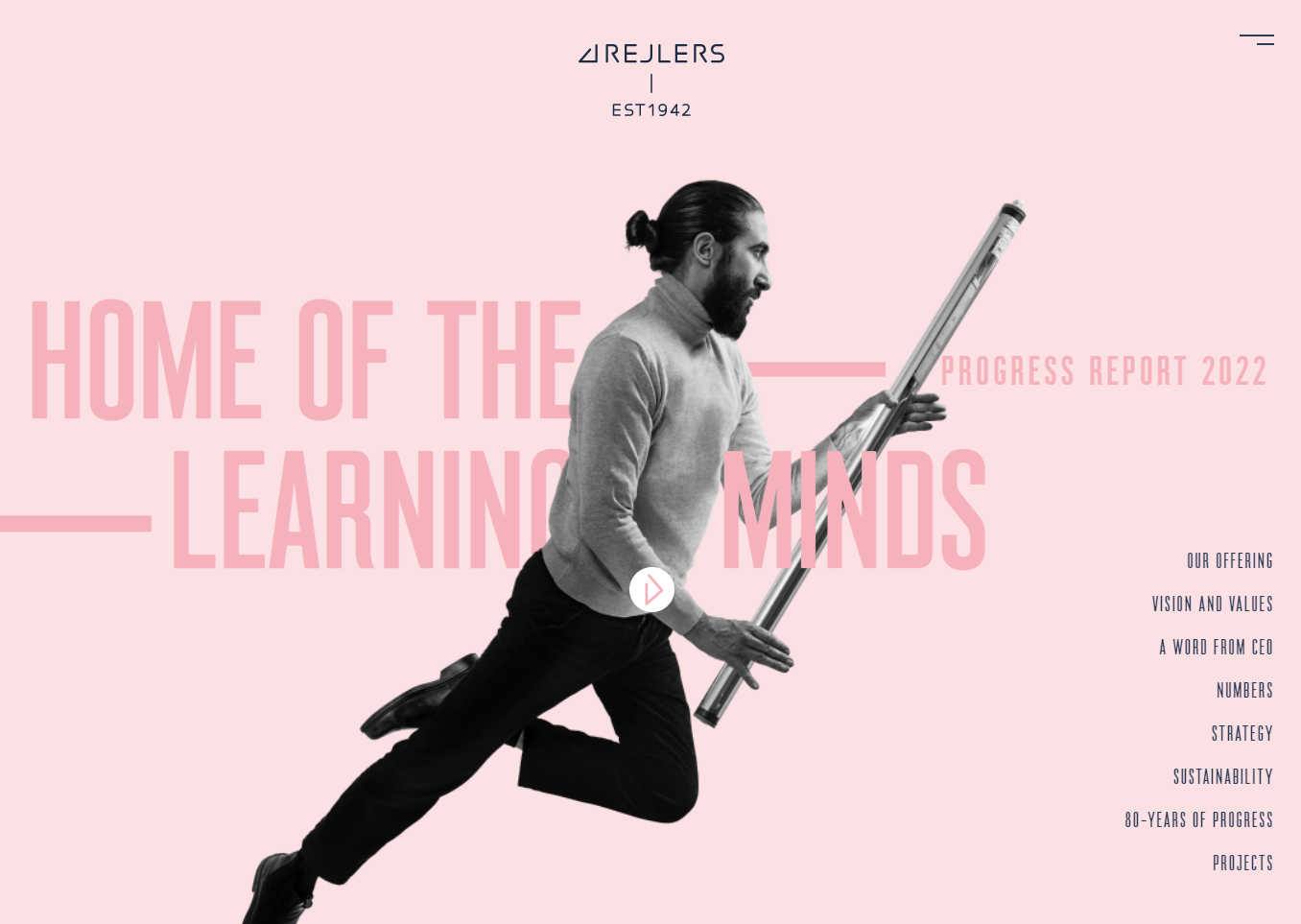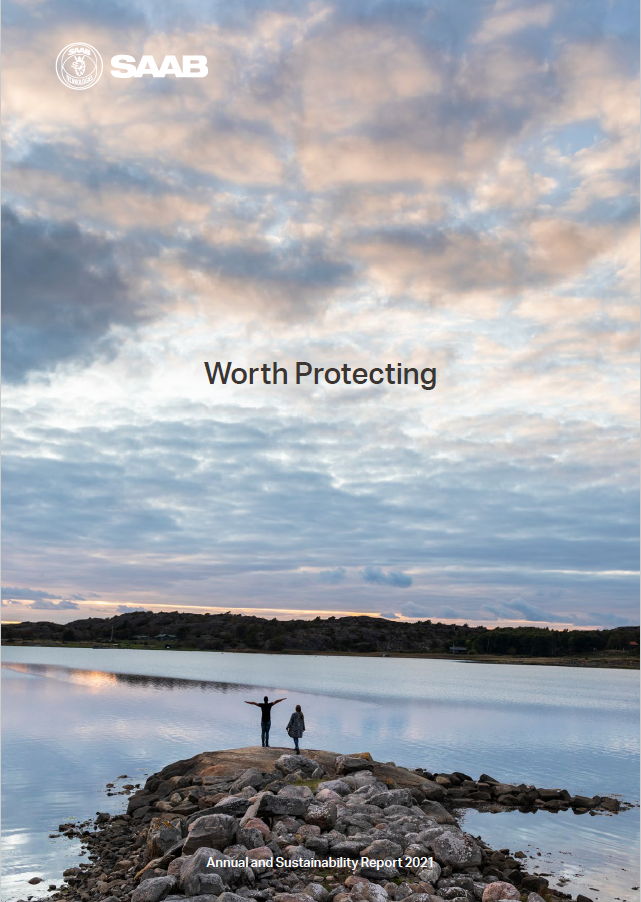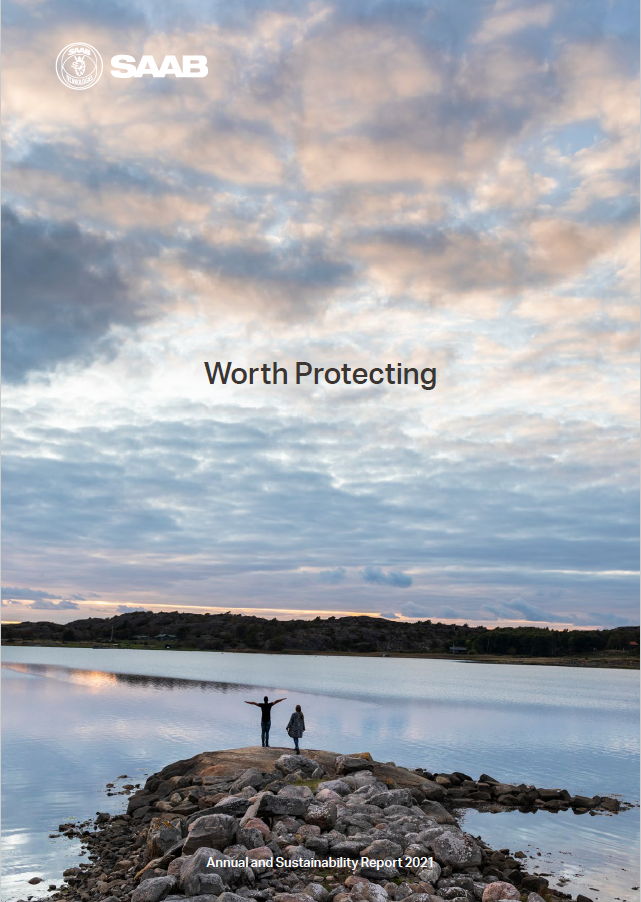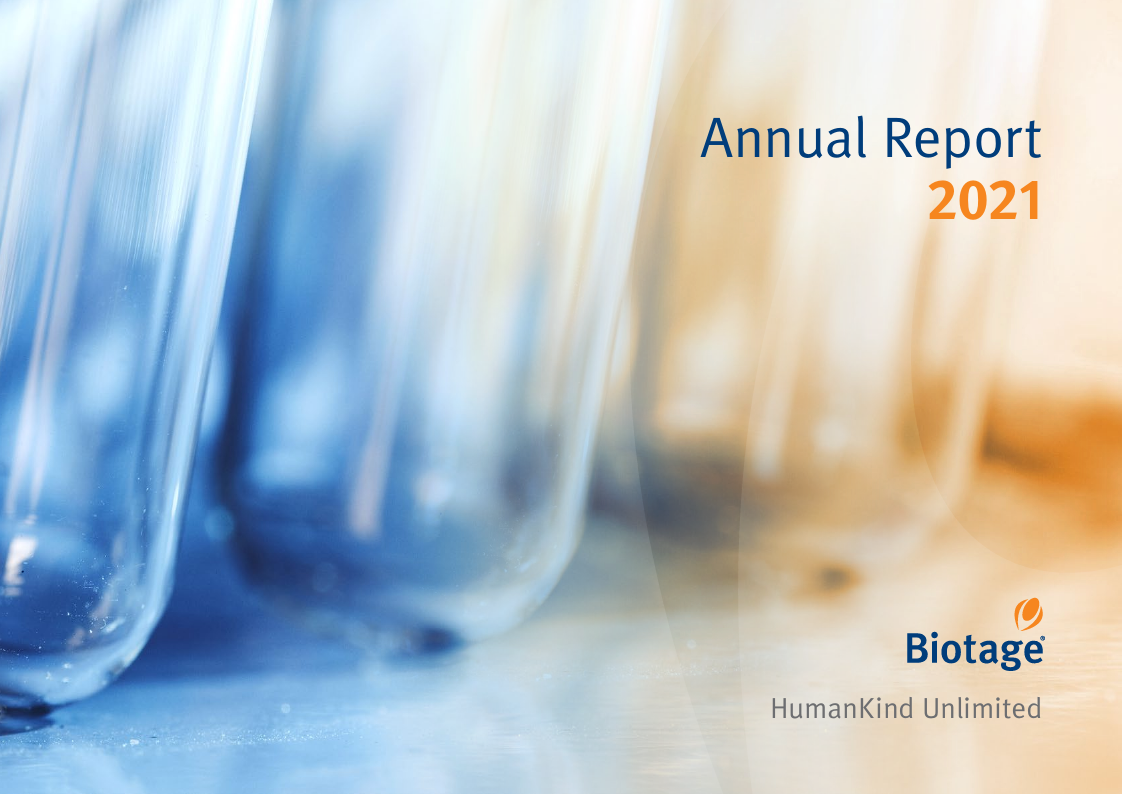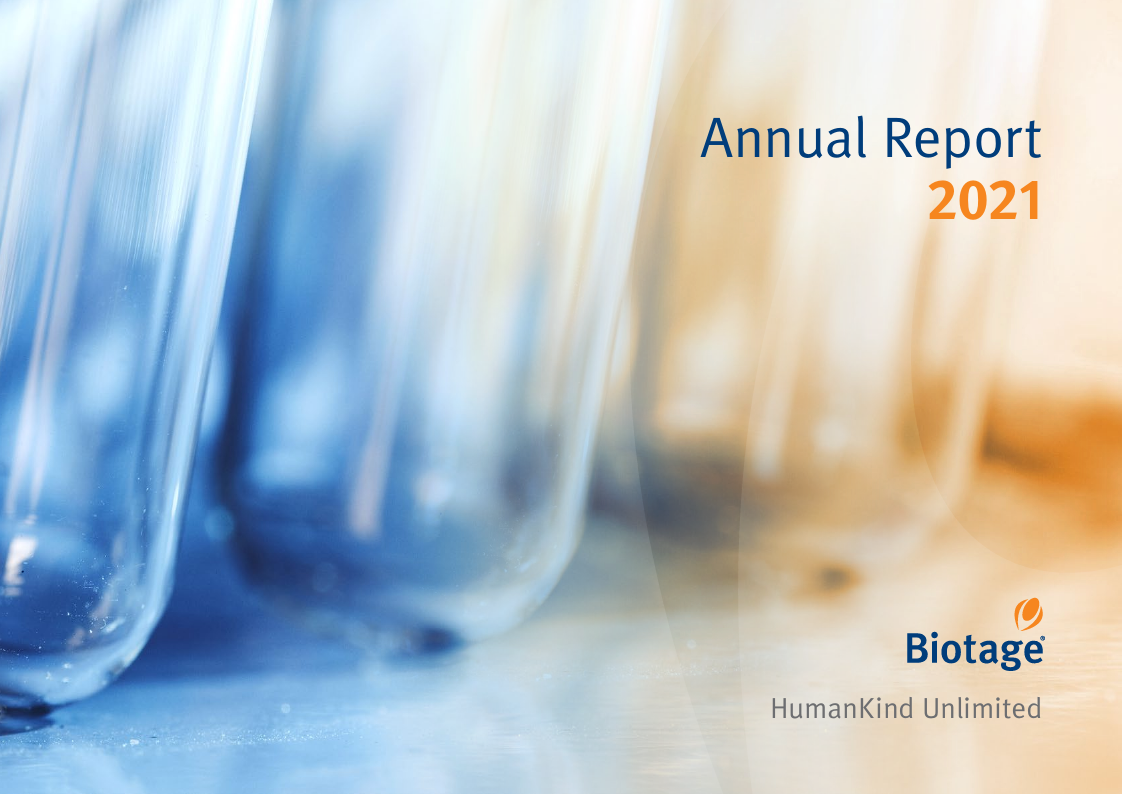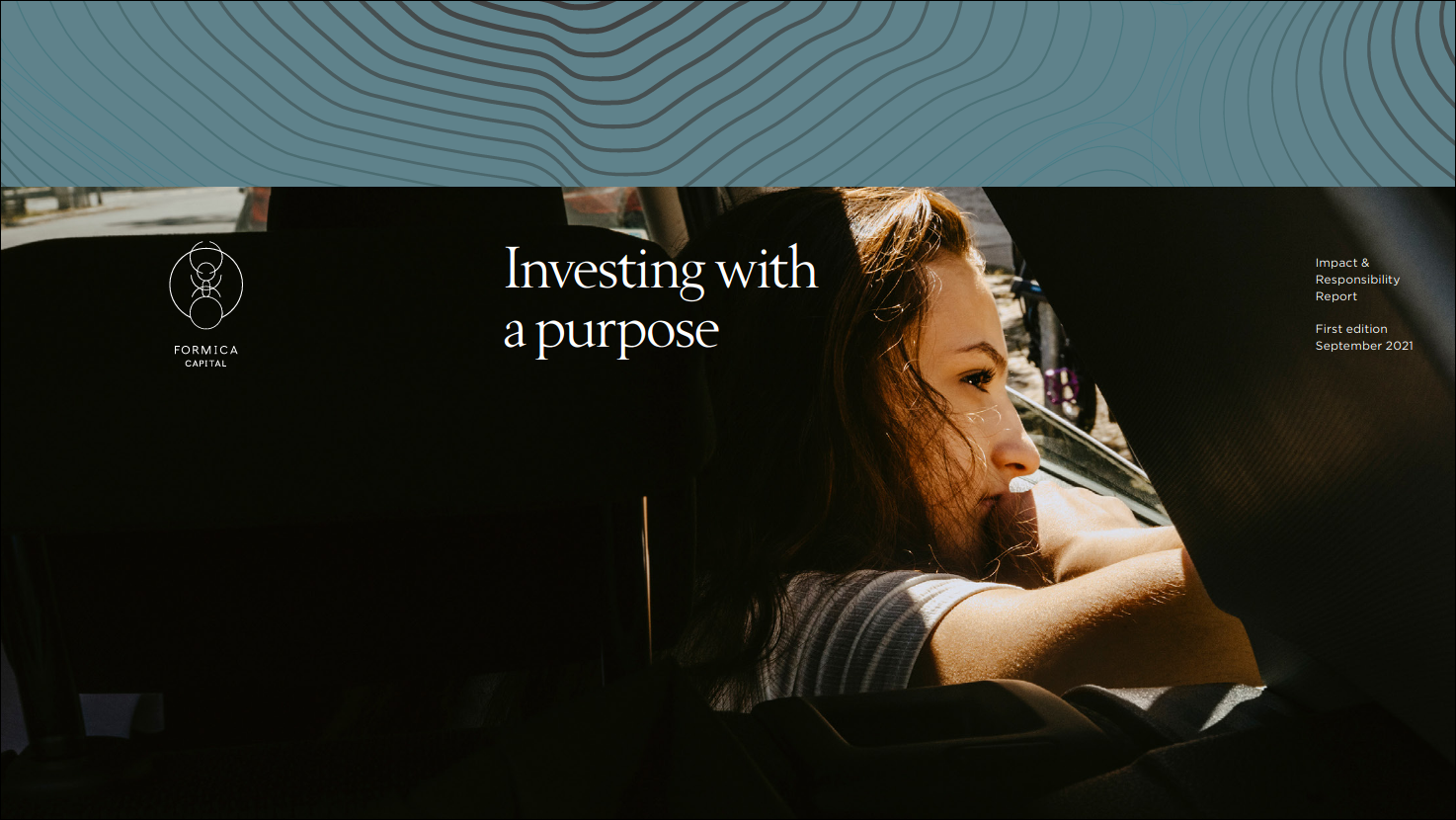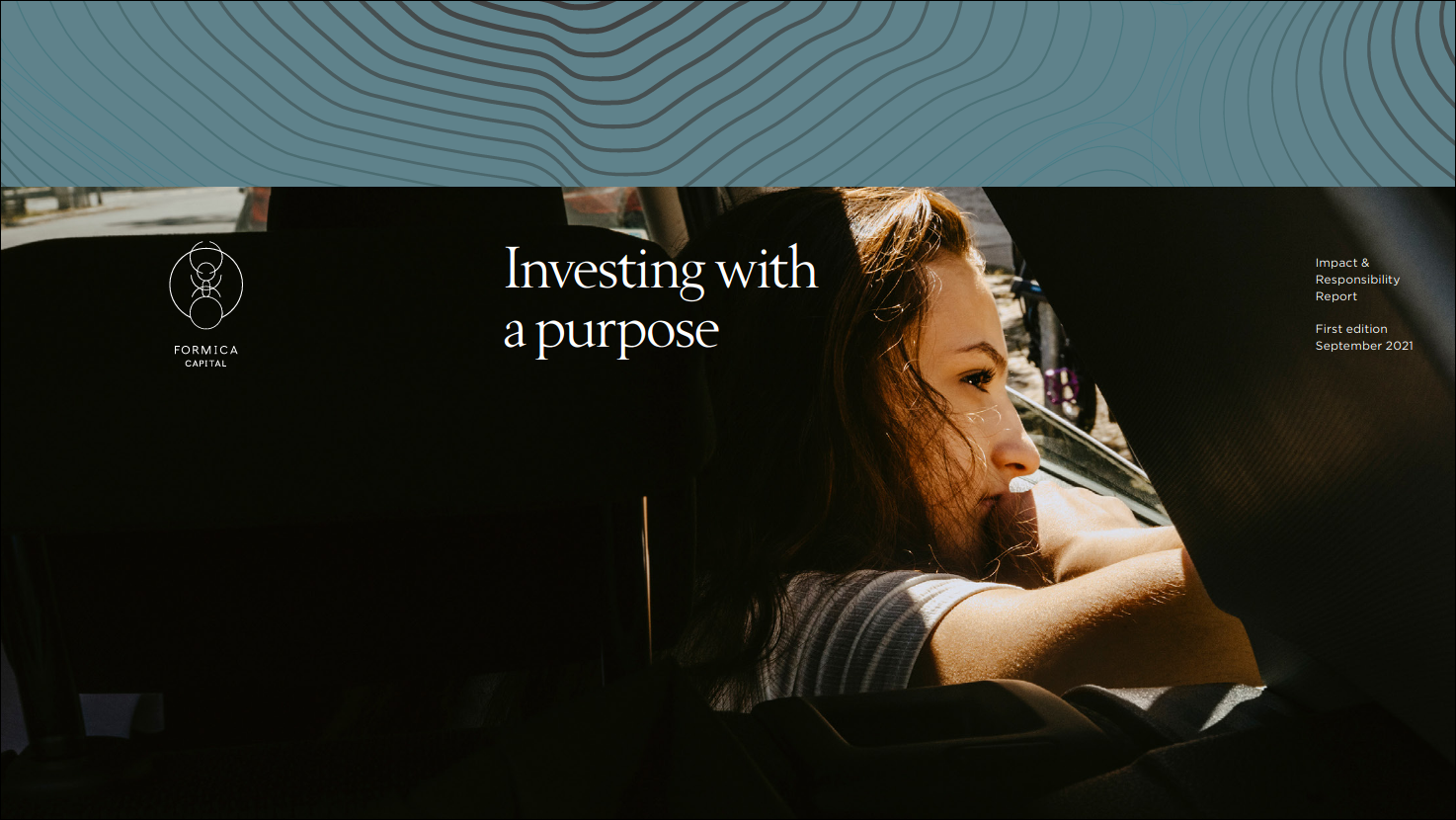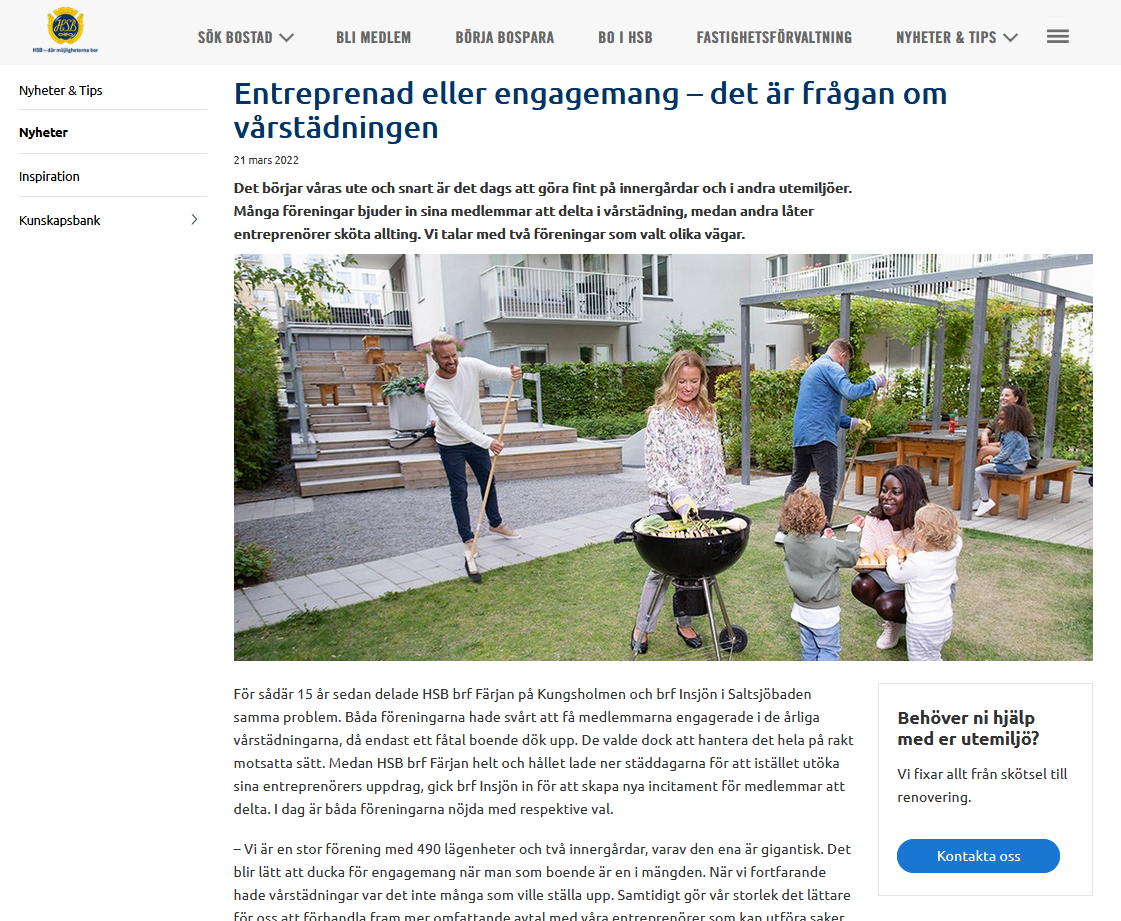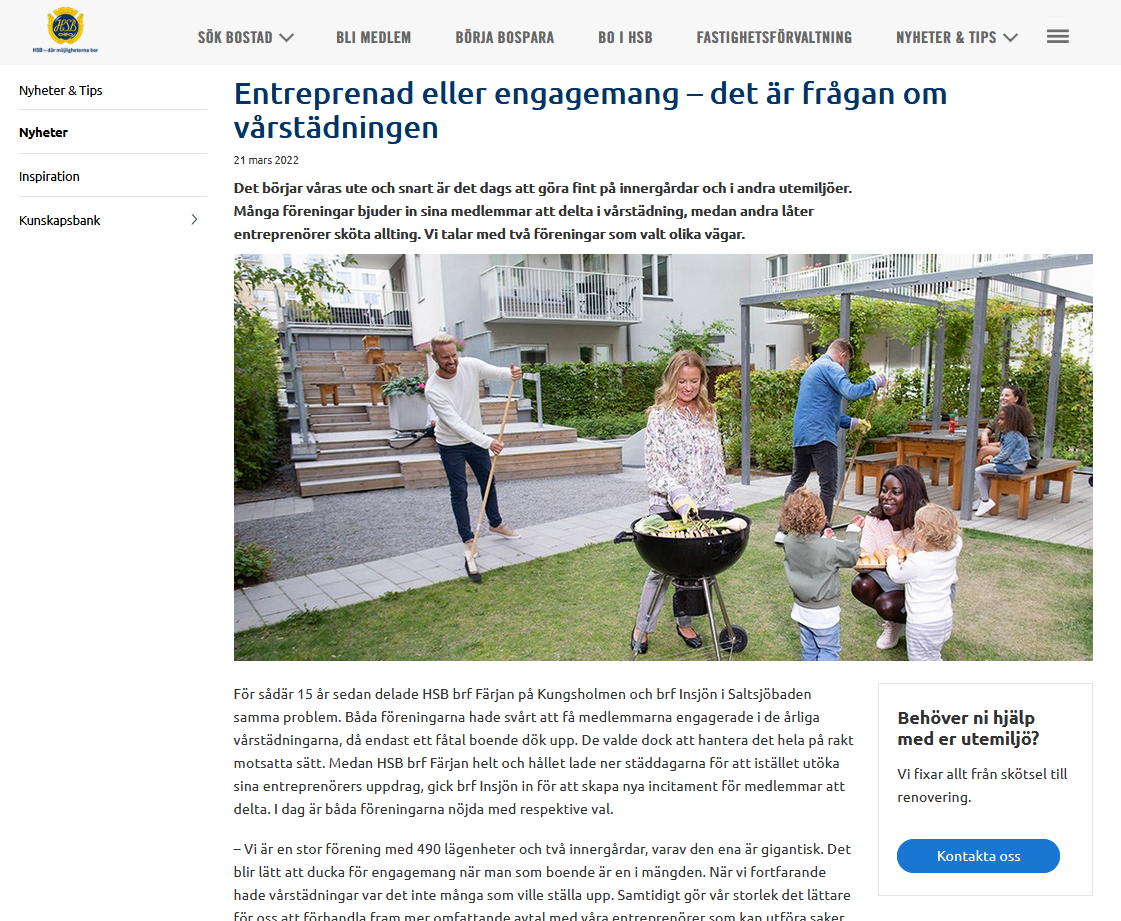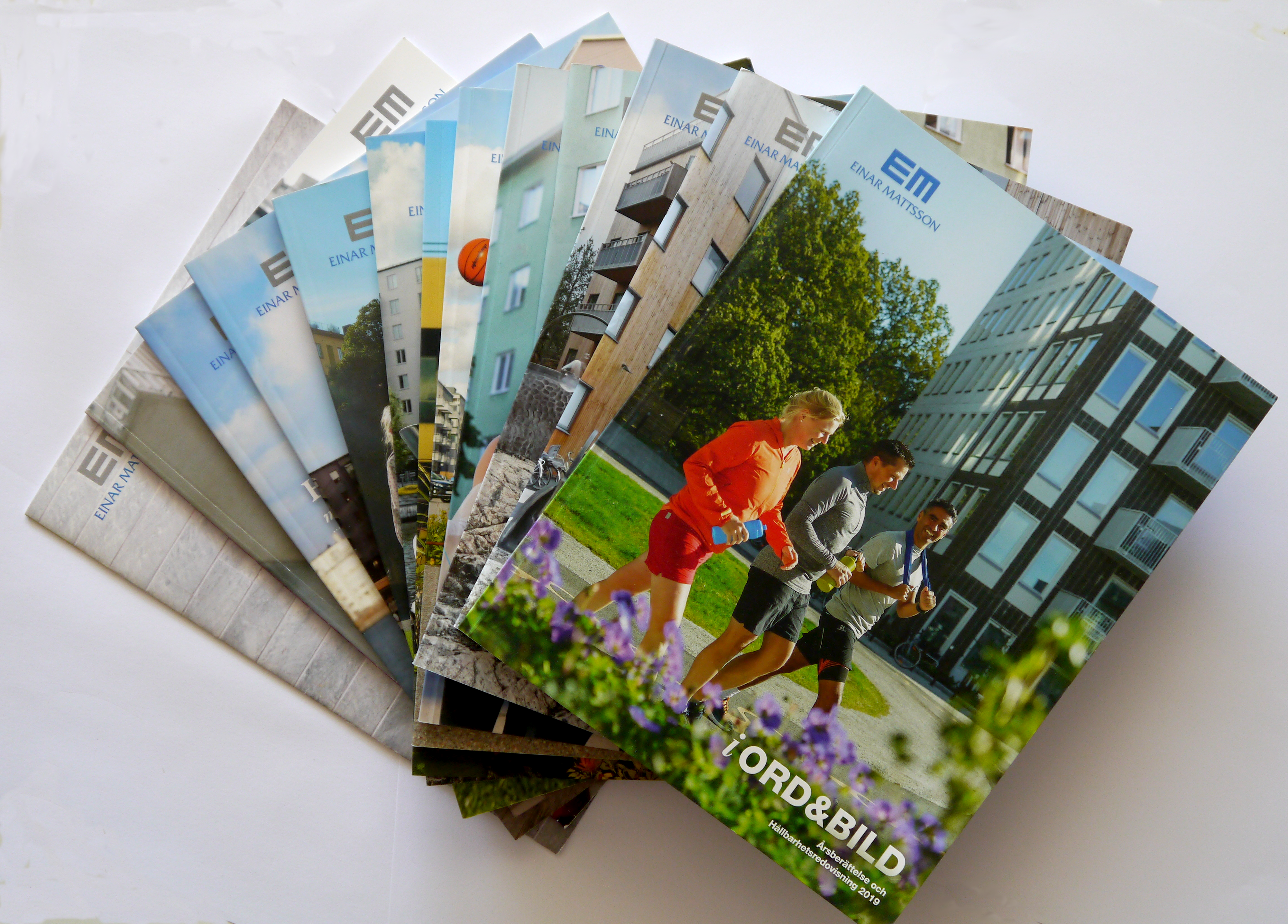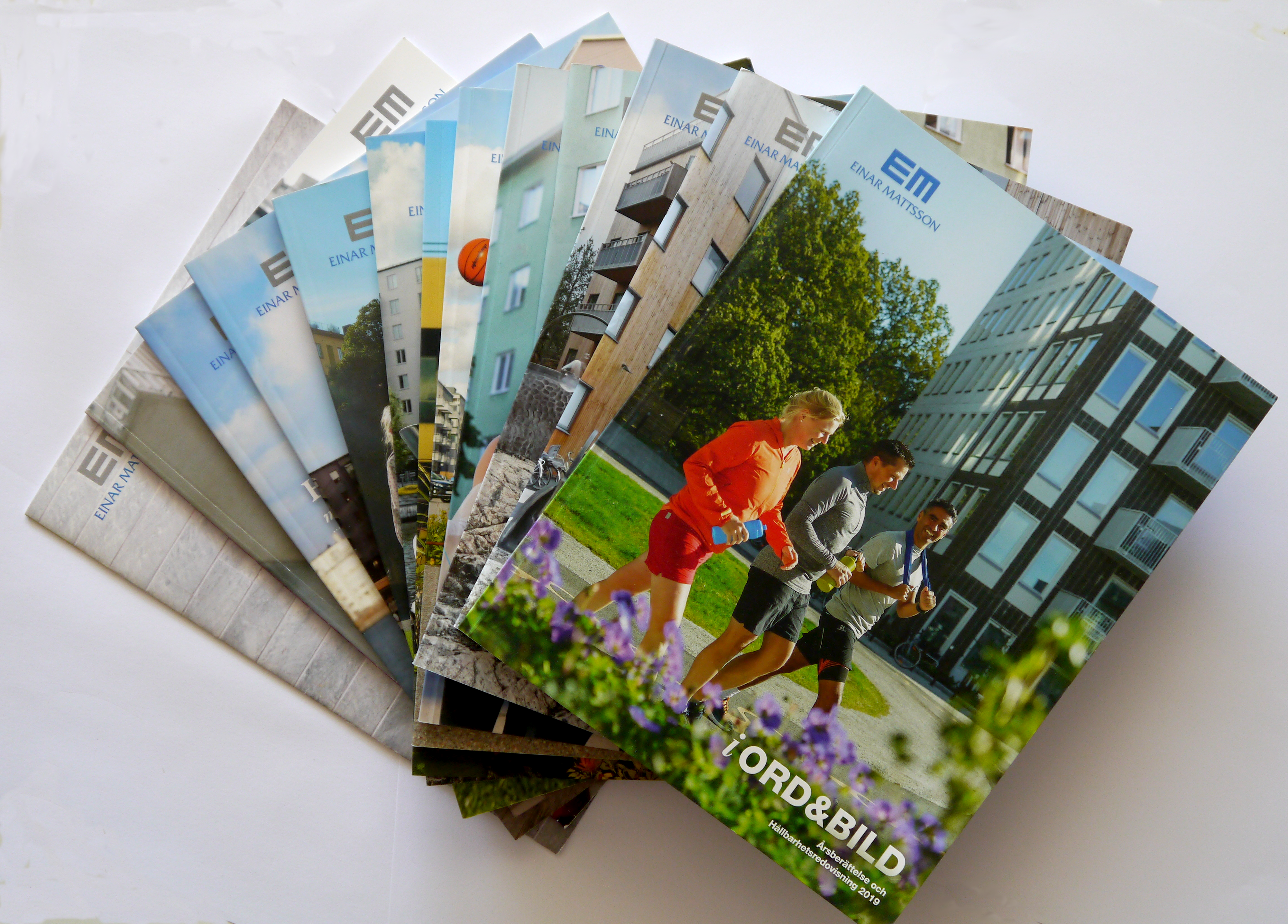 Elanders' Annual Report 2021
Rejlers Progress Report 2022
Saab's Annual Report 2020
Biotage's Annual Report 2021
HSB Stockholm's newsletter
Einar Mattsson's Annual Report
I can take on different roles for my customers depending on their specific needs. In certain cases, I perform specific tasks as a copywriter, contract journalist or translator. In others, I take on a wider responsibility as project manager/editor or with assignments as on-site consultant with the customer.